Victoria Street Medical Group Chronic Disease Plans
Chronic Disease Management Plans
At Victoria Street Medical Group, Chronic Disease Management Plans and Team Care Arrangements are prepared for medicare eligible patients by our Practice Nurse. Patients are then referred for management by a Multidisciplinary Team aimed at optimising patient health and longevity. This includes 5 annual visits to Allied Health care providers, Osteopathy, Physiotherapy, Exercise Physiotherapy, Chiropractor, Podiatrist, Dietitian, Speech Pathology, Diabetes Educator.
Mental Health Care Plans
Mental health care plans are prepared for medicare eligible patients for management of anxiety, depression, panic, OCD, PTSD, LGBTI associated issues. Patients may be referred to psychologist of their choosing or see our website under services- psychologist for in house psychologists who specialise customised therapies. There are 10 annual visits aimed at optimising mental health.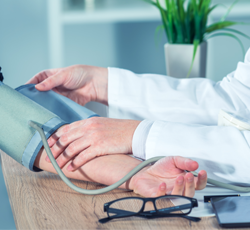 Health Assessments 75+
Annual comprehensive health assessments of seniors are carried out to identify evolving problems with the aim of optimising health to encourage full range of independent activities of daily living.
45-49 years Health Assessments
This is a one off health assessment aimed at identifying risk of developing chronic disease as in patients entering mid life.